I had the amazing opportunity to speak at ShmooCon this year. My talk was centered around building cheap honeypot infrastructure and studying threat actors mass-targeting machines around the Internet.
Here is a link to the slides, and below is a link to a video of the entire presentation.
As a side note- I wasn't on cocaine. I was just really nervous.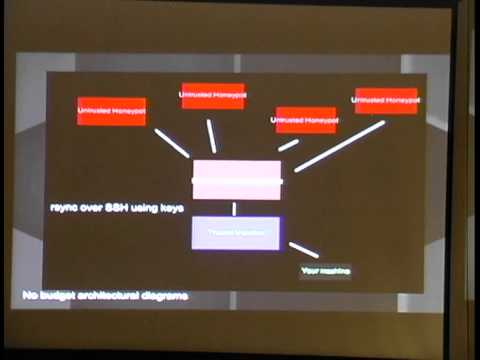 Thanks to everyone for coming out, and thanks to the Shmoo group for having me. See y'all next year!
--Andrew